"tap number from your smartphone to call now…"
We will be MORE than happy to help you schedule an appointment during business hours:
8:00 am and 4:30 pm Mon-Fri.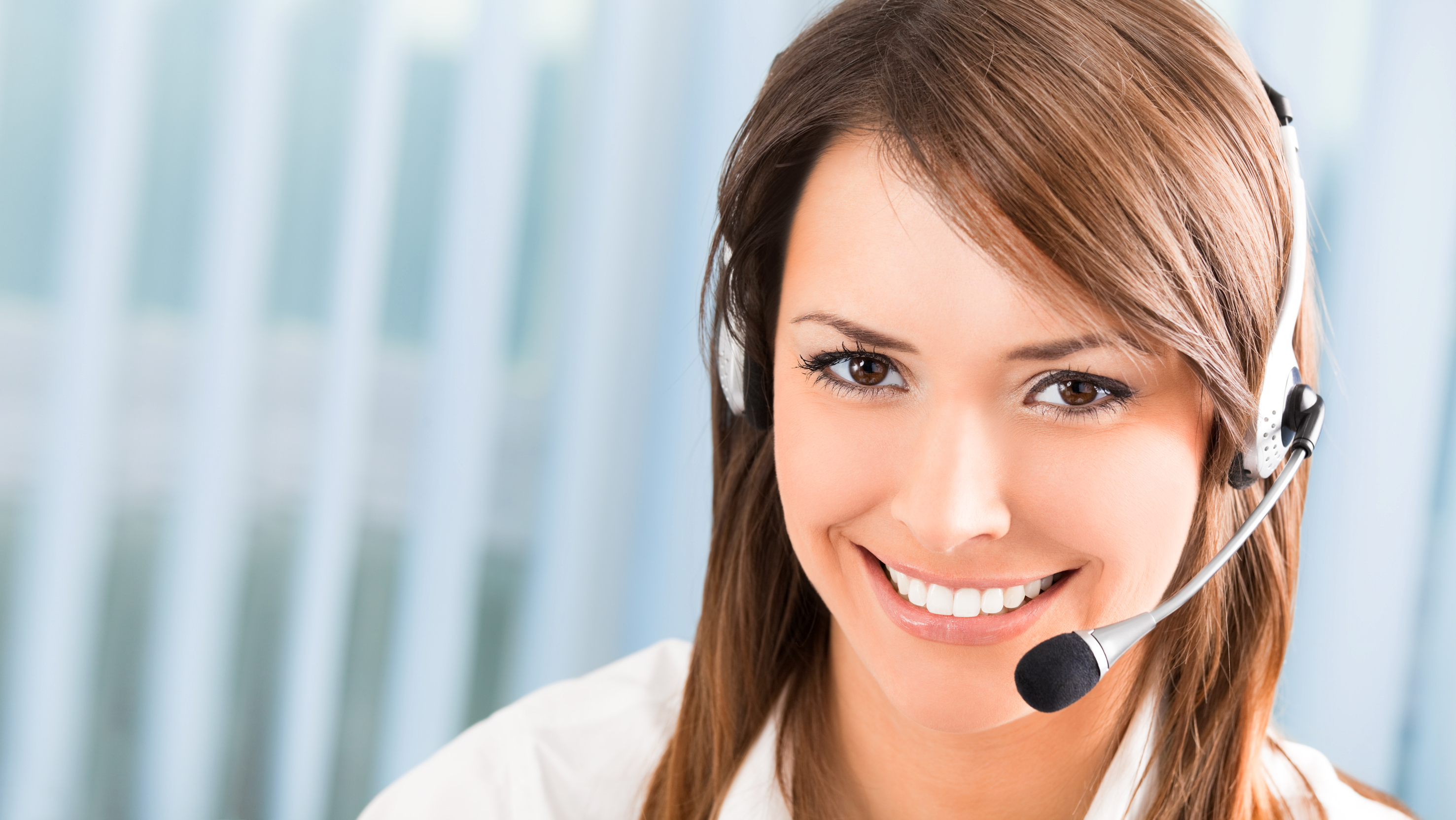 For non-emergent questions fill out the form below and we'll have someone respond back to you soon.

Our phone nurses are available to discuss any concerns you may have. Please don't hesitate to call us at any time, we're here for you 24 hours a day.
If you feel your situation becoming more urgent, please call 911.
Mailing address:
2400 N. Orange Blossom Trail  Ste. 300 Kissimmee, FL 34744
Fax: 407-846-3989