"tap number from your smartphone to call now…"
We will be MORE than happy to help you schedule an appointment during business hours:
8:00 am to 4:30 pm Monday, Tuesday, Wednesday, Thursday and 8:00 am to 12:00 pm Friday.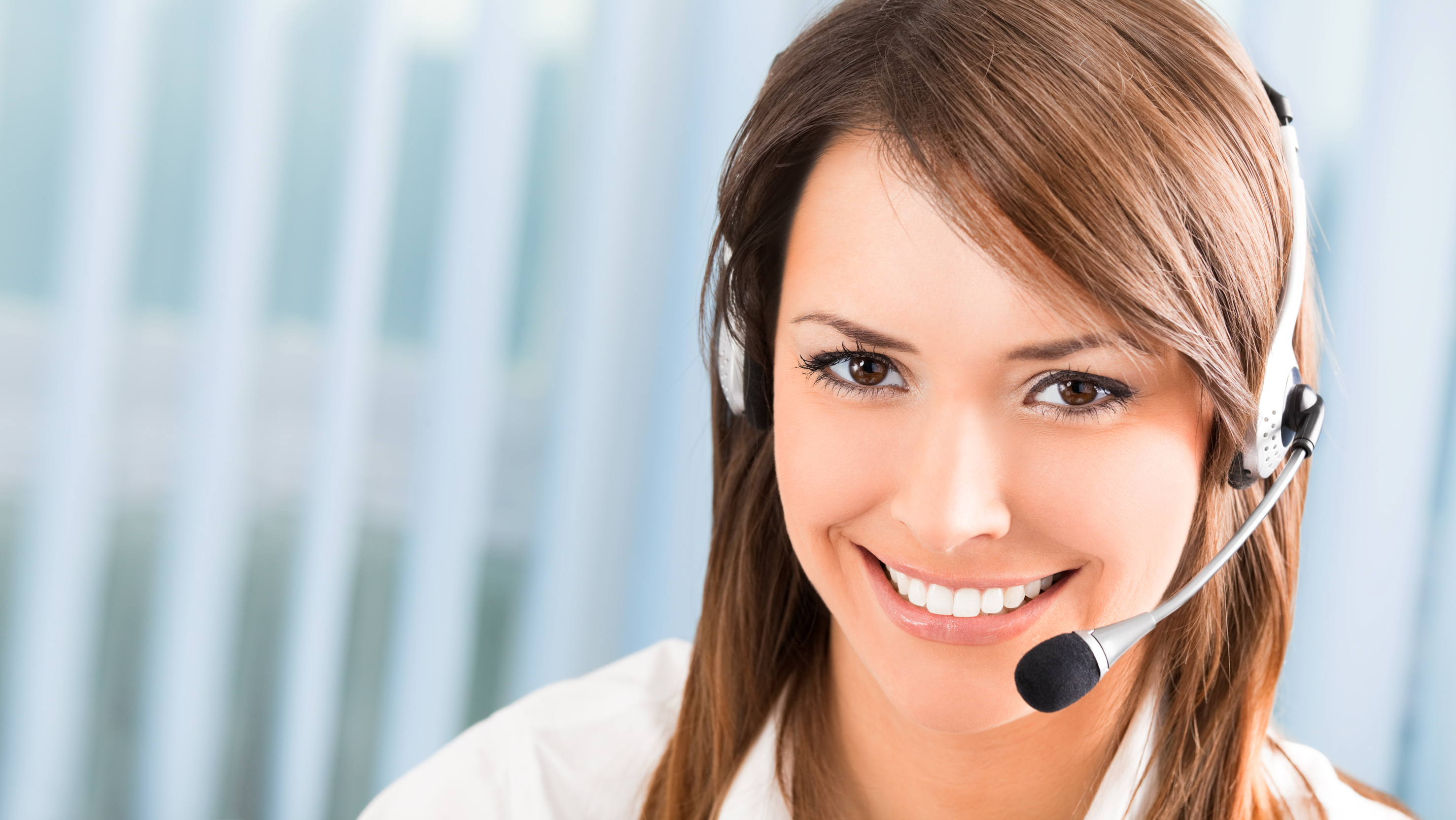 For Non-Emergent questions fill out the form below and we'll have someone respond back to you within 72 hours.  Do Not complete form with Medical Concern/OB Question.
If you feel your situation is an emergency, please call 911.
For Medical concerns/All OB Questions our phone nurse is available to discuss any concerns you may have. Please don't hesitate to call us at any time, we're here for you 24 hours a day.
Phone Number: 407-846-7200
Mailing address:
2400 N. Orange Blossom Trail  Ste. 300 Kissimmee, FL 34744
Fax: 407-846-3989